Did she hit a passenger because they reclined their chair into her knees? Finally fed up with the peanuts and small bottles of booze? Did she kiss the flight attendant because they had that one really good cheese plate she likes? Was it on the cheek or on the mouth? Where will DJ Savi be performing next? None of those questions have been answered.
Chicagoan Daniela Velez-Reyes, 25, now faces several charges for allegedly kissing and then punching a flight attendant in the face during the Monday flight.
Witnesses say that the woman was acting erratically during the whole flight, pacing the aisles, talking and yelling loudly, and abusing other passengers both physically and verbally.
"You could hear someone screaming expletives in the back repeatedly," passenger Jim Saviano said.
Saviano also noted that when a flight attendant tried to calm the woman, she was attacked.
"She was trying to talk the girl down," Saviano told Chicago's ABC affiliate. "She seemed really calm. She was talking about her boyfriend. And then, all of a sudden, she grabbed [the flight attendant] by the face, kissed her and then punched her in the face."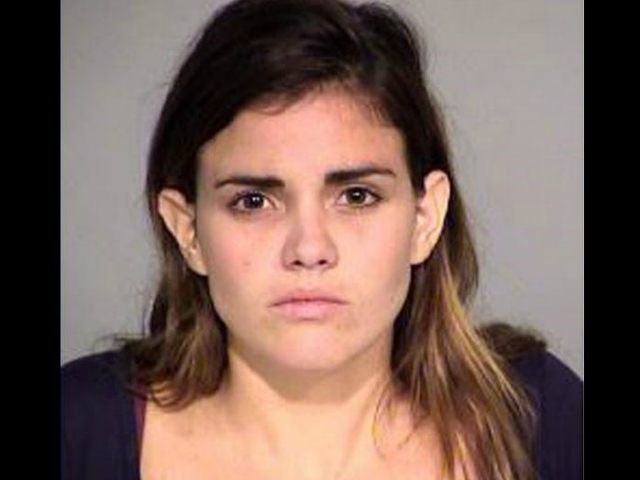 _________________
On 07.31.2015 DaKlute said:to show you how unifying this issue is for those of us who don't look to gronk brady's nutz: i stand with amish...and that almost never happens.