I owned a few of these as a kid in the 70's early 80's, but the following are the ones I remember quite fondly.
Mattel's handhelds were the popular toy of its kind back then, I had baseball & soccer, but they were mostly 1 player only toys. These other handhelds provided me & my brothers with hours of fun as you could go head to head on them.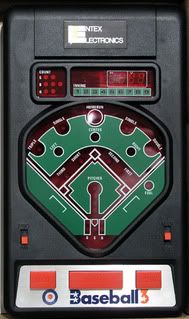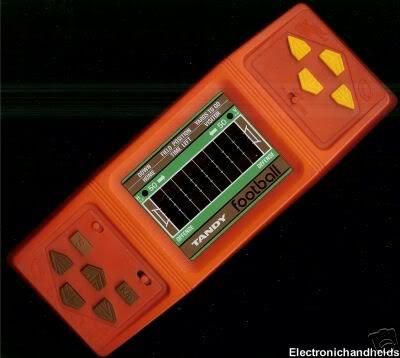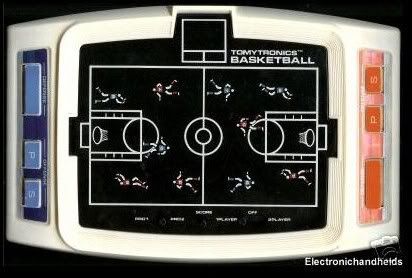 I loved construction toys. There was a brand called TENTE, I'm not sure it was available in the U.S, I think it might have been european. My favorites were the Sea Ships & the Space lines.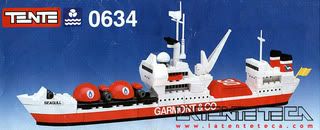 Some other fantastic construction toys from my childhood were the EXIN West line & the Castle line.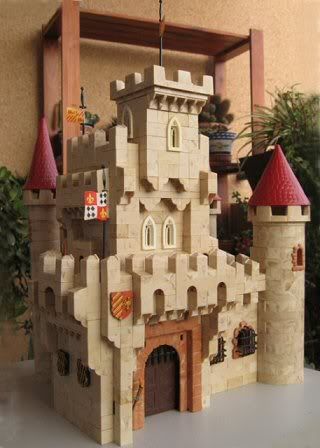 This game was called Chuta Gol (I would have thought it was called Shoot On Goal in english but no, It was called Super Striker)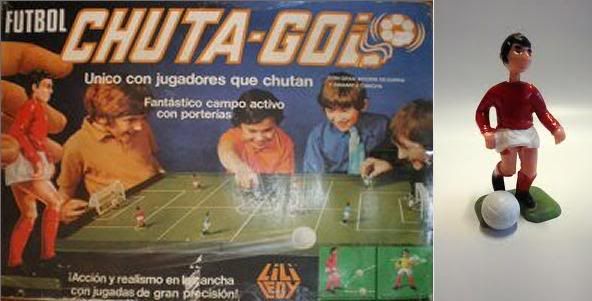 At 5 or 6 years old we spent Christmas in the U.S. visiting family. I got this toy and it was a favorite for a long time. My first Tonka:
And to wrap things up this last toy, still amazed at how much fun me & my older brother got out of it. It was the toy of choice for long road trips.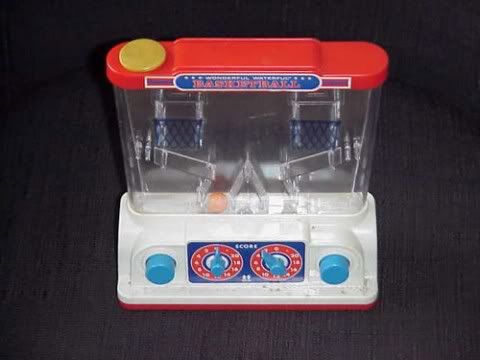 This is a great thread. Thank you for it.