endzoneview wrote:
Birdzfan wrote:
Elmagister wrote:
No way would I still marry her.
Yeah that poor guy will never live that one down now let alone if he were to still marry her.
It does amaze me that Petrino was able to pull a piece like that.....
she's definitely hot.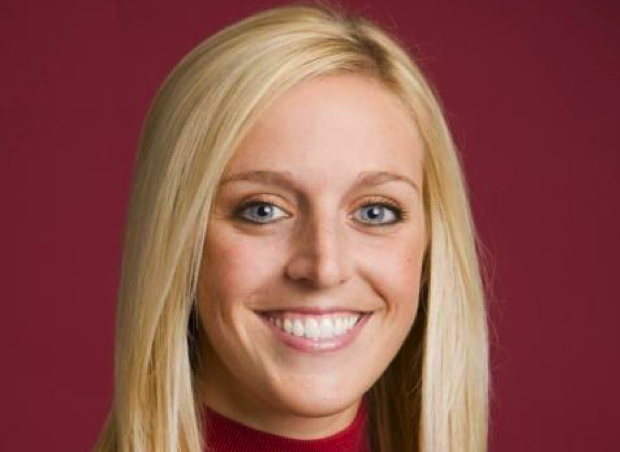 Wow, after seeing the close up compared to the first photo, it was almost like I was wearing beer goggles at the first glance. While it is still impressive for him, I will have to retract my definitely hot statement.
Maybe the term Butterface may fit a little better.