This one is a good reminder to never get a tattoo while drunk just because you walked by a tattoo parlor in New Orleans.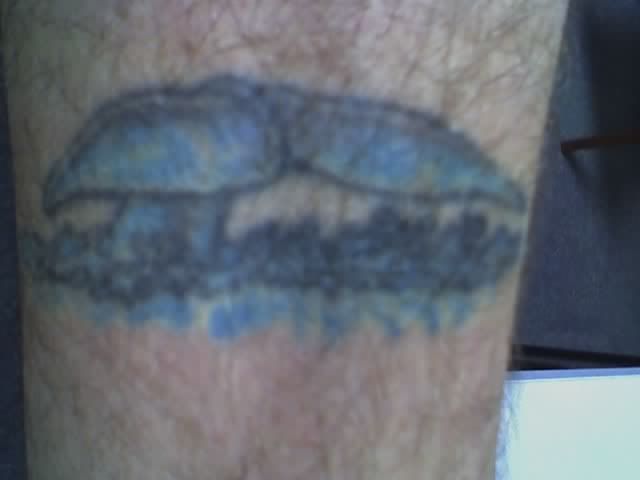 This was my first arm band.
This is the other band on the other arm.
I have 2 others that are on my back that I can't seem to get a picture of by myself.
I have a set of tribal wings that I designed to go on my back that I just haven't gone and had done yet.
They will stretch from the top of one shoulder to the other when I finally get them done.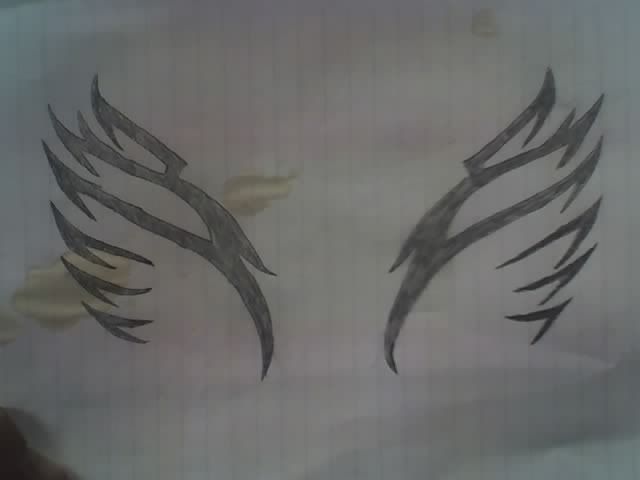 I want to get both my childrens names done in tribal lettering as well, but i suck at letters for some reason.
I want them done on each arm on the back of my biceps down to my elbow.