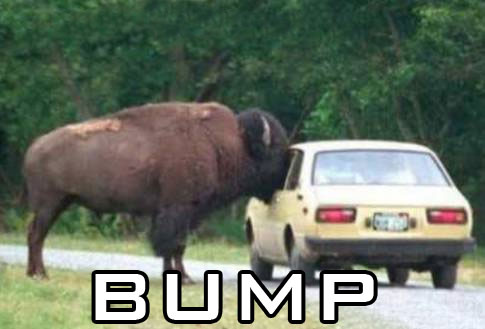 Updated the first post. Will update the others with rules, etc. soon.
Adding a poll to the first post, see more info below....
Let's get the 2012 season rolling!
First order of business...who's in, who's out?
If your name is in
CURACAO BLUE
, then we need to know ASAP what your intentions are for this year. I am sending you all PMs.
DEADLINE TO DECLARE INTENTION TO RETURN IS JULY 18TH. ALL TEAMS WITH UNKNOWN STATUS BY NOON EST, JULY 18TH WILL BE GIVEN TO NEW OWNERS.

I am going to begin inviting people to fill the open spots we already have.... For now I'm hoping to just take down a list of names of interested parties; if we end up with more people than we have open spots, we can either vote or randomly pick who gets in.
Please check this thread frequently for updates....we also need to start hammering out things like draft date, deadline for roster cuts, etc. but I'd really like to get the league filled first.
If there are any rule change proposals, get 'em in now!
URGENT QUESTION:
Are we content with ESPN? Because the outgoing commish created the league, his profile can't be deleted. So in order for someone else to take over his team, it appears as if the only option is to re-create the league.
So, if we want to move the league to another host site, now is the perfect time to do it.
For now, ESPN, MFL and Yahoo! are the only options, as Fleaflicker doesn't allow the IDP positions to be broken down. Rumor has it this functionality will be added to Fleaflicker next season. I've heard there are issues with Yahoo! not allowing conditional waivers, however. Moving to MFL will of course mean we each have to pony up $7-ish dollars. I'm going to create a poll in the first post, please vote!
_________________
Mike Brown - terrorizing Cincinnati and Bengals fans everywhere since 1991!