Buy Phase
Round 1
Franchises available: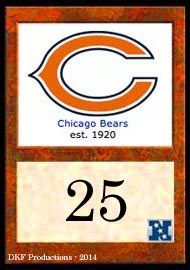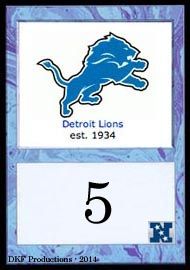 Players
Brooklyn Larceny:
honingskills
Crusty Nuts:
jdhowlett
I'm Your Blue Monkey, Love:
bluemist
YARD BUSES:
Mursenary
Each player starts with $20000 imaginary sands to bid with.
Bidding will start with honingskills as the representative of the team that won the initial drafting auction and then proceed in relative order.
Please remember to use the new spreadsheet assigned to you for the 2nd tournament, and use the part of the team spreadsheet with the AUCTION SET 1 title.