Buy Phase
Round 1
Memes available: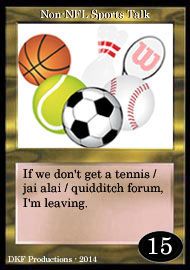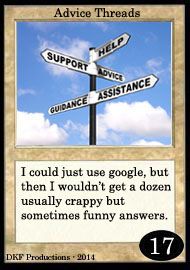 Players
Brooklyn Larceny :
OilersNut
Team Dickbutt :
StoneCutter
Zebrataint Re-education Society :
bluemist
POSURs :
Blzbba
This is the tier 4 playoff matchup, represented by the players who finished first in total individual sands earned on their respective teams.
Total sands acquired at the end of this playoff game will be multiplied by 1.5 when added to cumulative team totals, but the un-multiplied values will be added to individual player totals for the purpose of individual prize assignment.
Each player starts with $20000 imaginary sands to bid with.
Bidding will start with OilersNut, who enters this auction set with the least amount of total acquired sands so far among the players in this particular game, and proceed in the relative order listed.
Please remember to use the part of the team spreadsheet with the PLAYOFF AUCTION title, and copy/paste in the values from the
GT CARD
list, not the NFL franchise list.