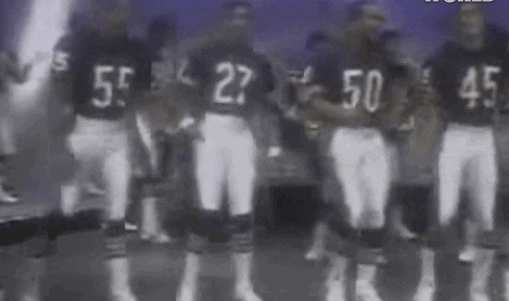 Not too familiar with the rules on the new short term IR. Some teams rushed to get guys on IR and some waited into the week; is there some way to check on the timing of these? I don't want to get stuck picking up F/A's and having to cut someone I'd rather not.
Players I'm monitoring:
Bell-(guessing he's on the list one more week)
Mims-(unsure but maybe coming off this week)
Coleman-(just went on this last week, starting the counter towards coming back week 7 at the soonest, or is it week 6?)
CMac- similar to above
Deebo- maybe this week?
Sterling Shep- not sure
Damien Harris- this week?
Anyone else?
Curious about the Covid list too, but not as many players to worry about there(Armstead seems Pipped by Robinson anyway)